On December 1st, She Shares giving circle members heard from various departments at St. Mary's General Hospital and voted to fund a thyroid probe replacement for the Nuclear Medicine Lab, two standard centrifuges for the Core Lab, along with two sanitary product dispensers, and four additional morgue stretchers.
Thank you to the women of She Shares for their time, as well as their generous contributions to local healthcare.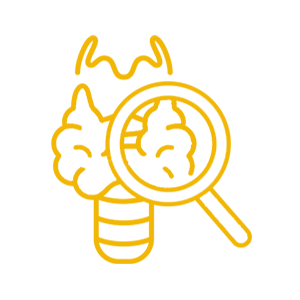 Thyroid Probe Replacement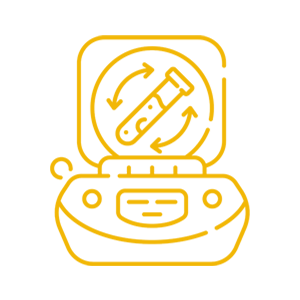 2X Laboratory Centrifuges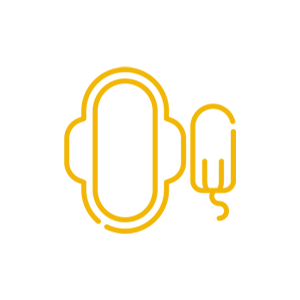 2X Sanitary Product Dispensers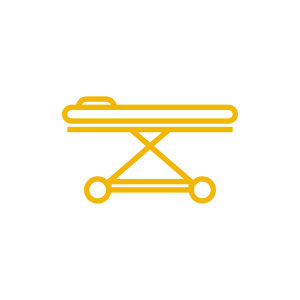 Special thanks to Christine Henhoeffer, Jennifer Goncalves, Lorna Blair, Sally Walden, and Dianne Moser for generously offering an additional $20,000 to fund four morgue stretchers at the hospital, for a grand total of $88,400 funded by She Shares members in 2022.
CHEM LAB - 2X Blood Analyzers
EMERGENCY - Gynecological Stretcher
ENVIRO SERVICES - 3X Riding Floor Washers
MDRD - Washer / Disinfector
LAB - Replacement Platelet Incubator / Agitator
To date, this group of inspiring women has raised over $207,000 for St. Mary's General Hospital.
Currently, St. Mary's Regional Cardiac Care Centre serves over 1.2 million people from across Southwestern Ontario. Without the support of She Shares, St. Mary's can't expand its capacity to care for a growing and aging population. Like all Ontario hospitals, 100% of the cost of new and replacement medical equipment is purchased with donated funds.